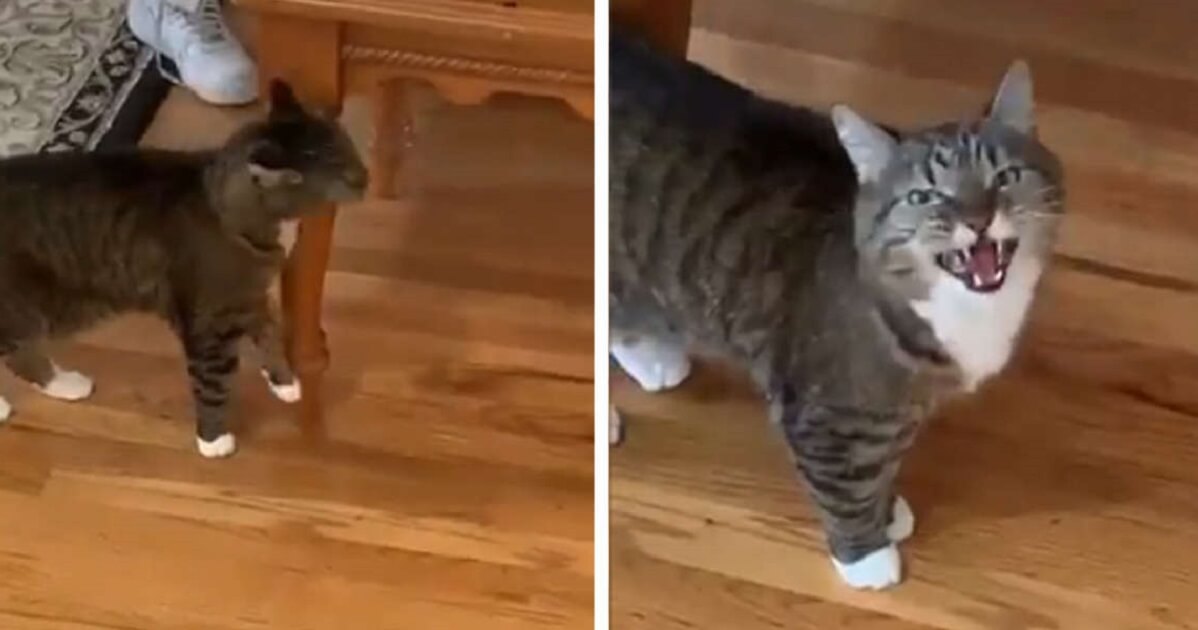 In light of COVID-19, many cities and countries are on lockdown around the world. This means that many of us are staying home and social distancing ourselves so we are stuck with our families for quite sometime.
Usually, pets are thrilled to have their families home all the time. When the family spends more time at home, it means more attention! However, this particular cat is not so thrilled to spend the next weeks in quarantine with her family.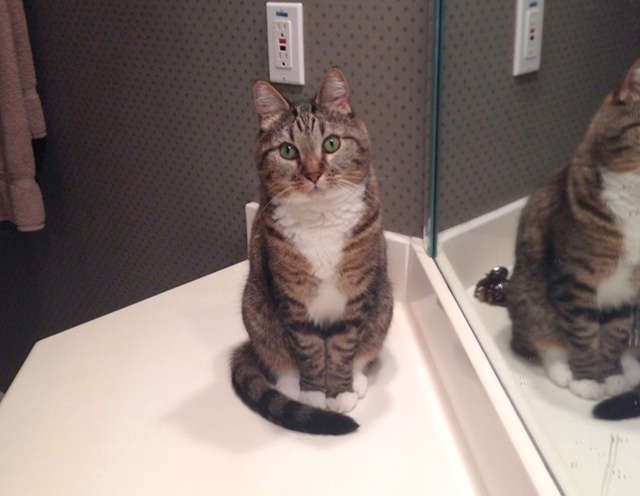 Typically, Mylee likes to spend her days relaxing, sleeping and spending time on her own accord. Now, with the entire family home, she must endure the extra attention from her human caretakers. Mylee now has to deal with loud noises and a crowded home. She has to handle having people in her home everyday and every second of everyday. Mylee is definitely not used to all these interactions, nor is she a fan of it. Below, her family took a video of how displeased she is with the change of pace in her home.
https://www.instagram.com/p/B9zrDWnBoBR/?utm_source=ig_web_button_share_sheet
After this video was taken, her owner thinks that she's grown more and more accustomed to her working from home than before. Mylee realizes now that this is a great opportunity for more attention and love from her beloved owners.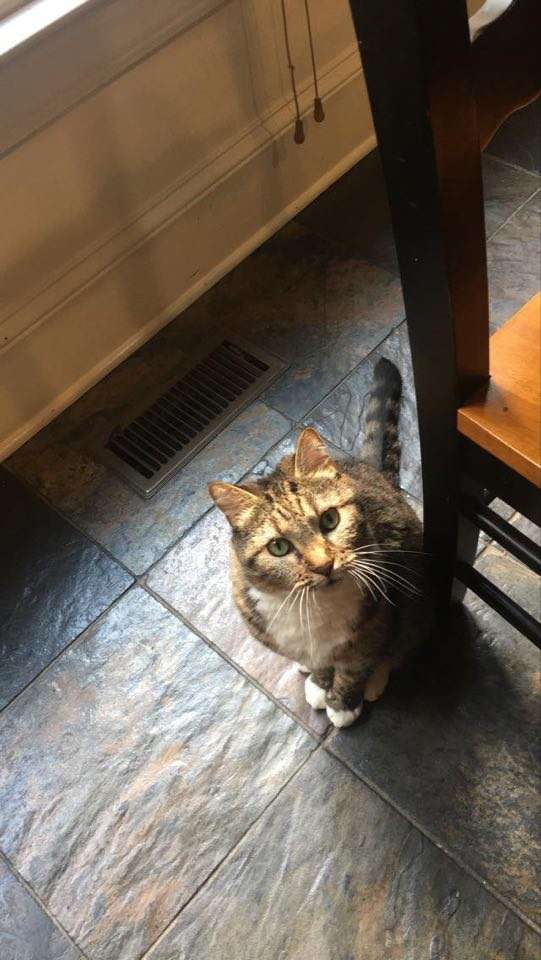 Hopefully this family figures out a good work from home routine that works for all members of the family (even the furry ones). How are your pets reacting to the extra attention at home? I think Mylee is learning to appreciate the extra loving!