We've all been there where we run into someone we don't expect to see. That recently happened to Muffin the dog. He has been going to the same dog groomer his whole life and has formed quite the bond with his groomer named Lisa. However, the dog has never seen the groomer outside of the salon.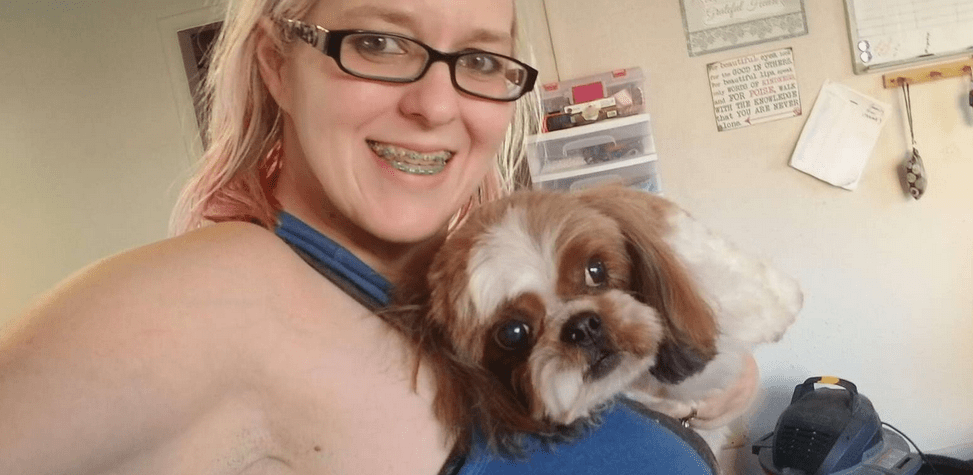 One day, Lisa drove by Muffin and her owner out for a walk. Lisa called out to them and it stopped Muffin in her tracks. Her reaction is positively priceless. It shows both the shock and excitement of seeing her friend outside of their normal meeting place.
Check out the pictures below to see Muffin's reaction to seeing his groomer! It's amazing!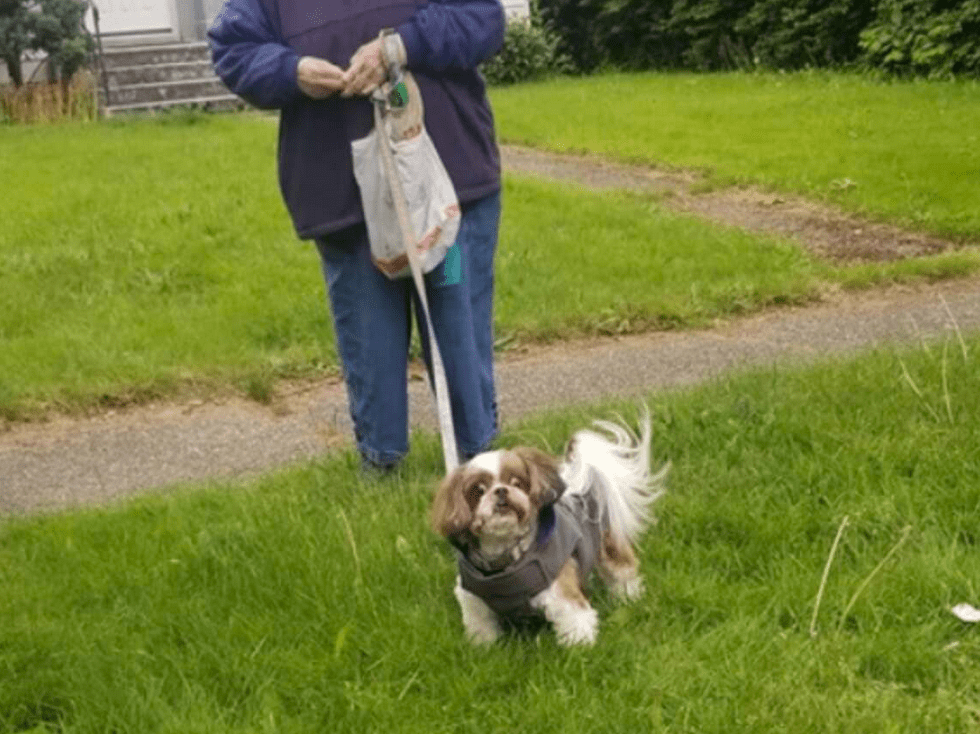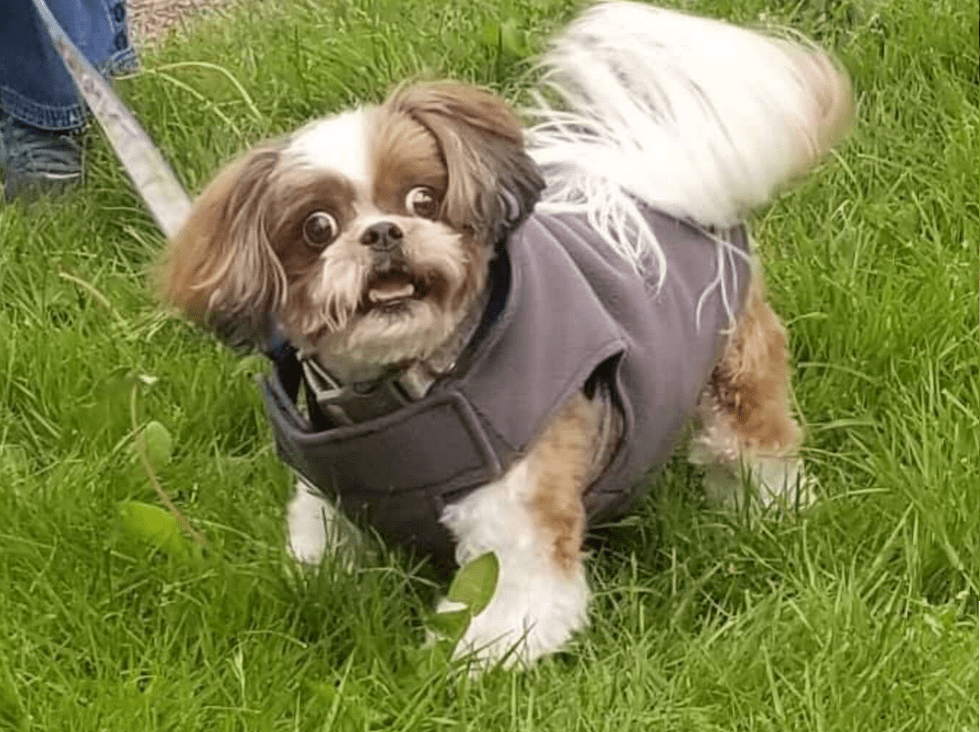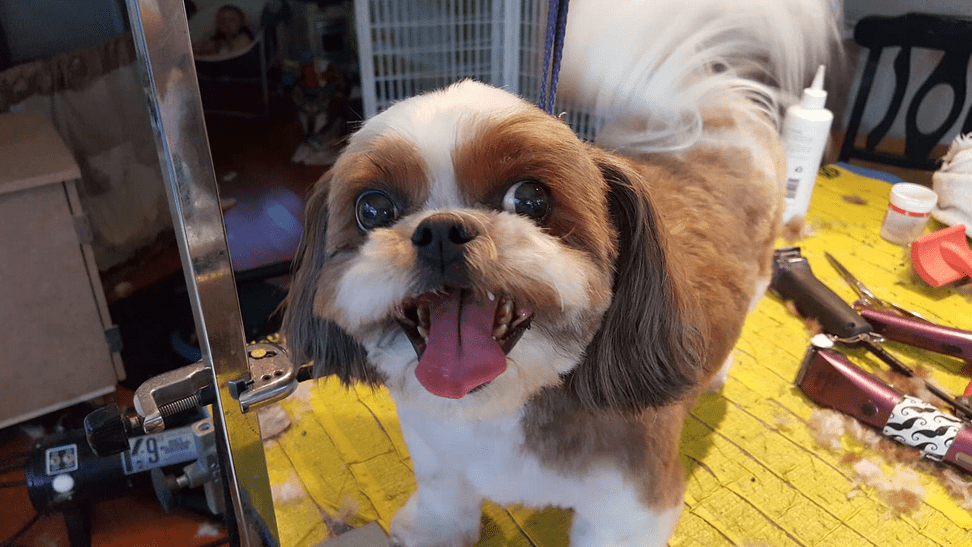 Even dogs can be surprised sometimes.