Meet Beaux Tox, this incredibly special Labrador Retriever who was born with a rare facial deformity and has also lived a very difficult like of being constantly rejected and being stared at. But then he met a kind woman named Jamie who he would soon be able to call his absolute best friend and hero!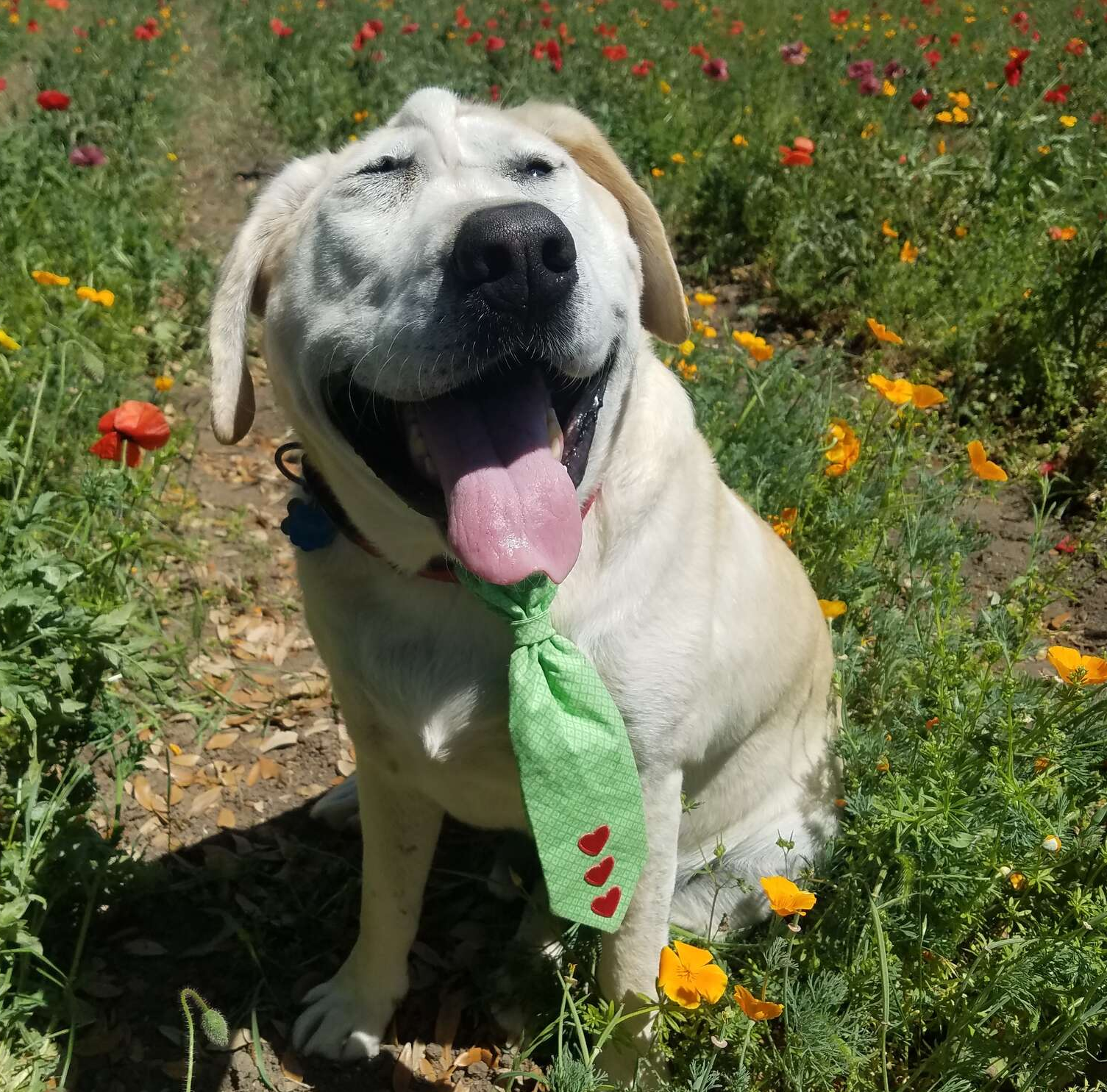 Beaux was actually born this way because he was "squashed" inside of his mother's womb when she was pregnant with him and his siblings. However, it was only his physical appearance that got affected, as his intelligence and loving personality are just like any other Labrador's.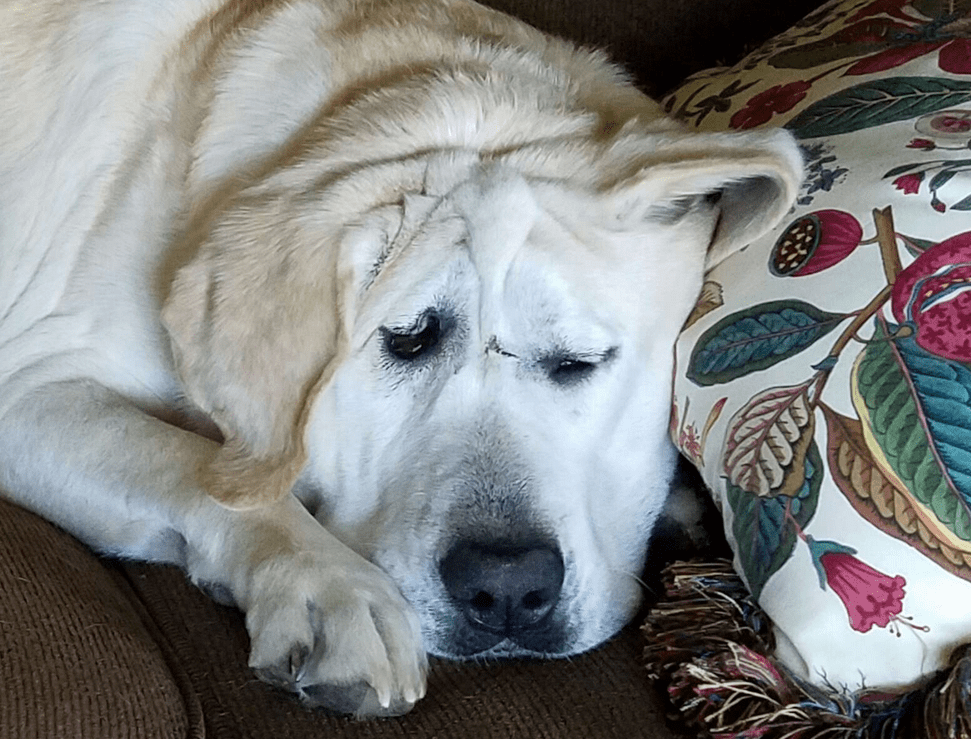 Jamie said that before she rescued him, Beaux was living all alone outside for over 5 years and that he had become a "sad, disease and parasite-ridden bag of bones without a shred of hope left". But then Jamie arrived into his life and saved him from the horrible conditions he was living in. When Jamie saw Beaux for the first time, she realized immediately how desperate and sad he was, so she gave him the second chance he truly deserved and rescued him.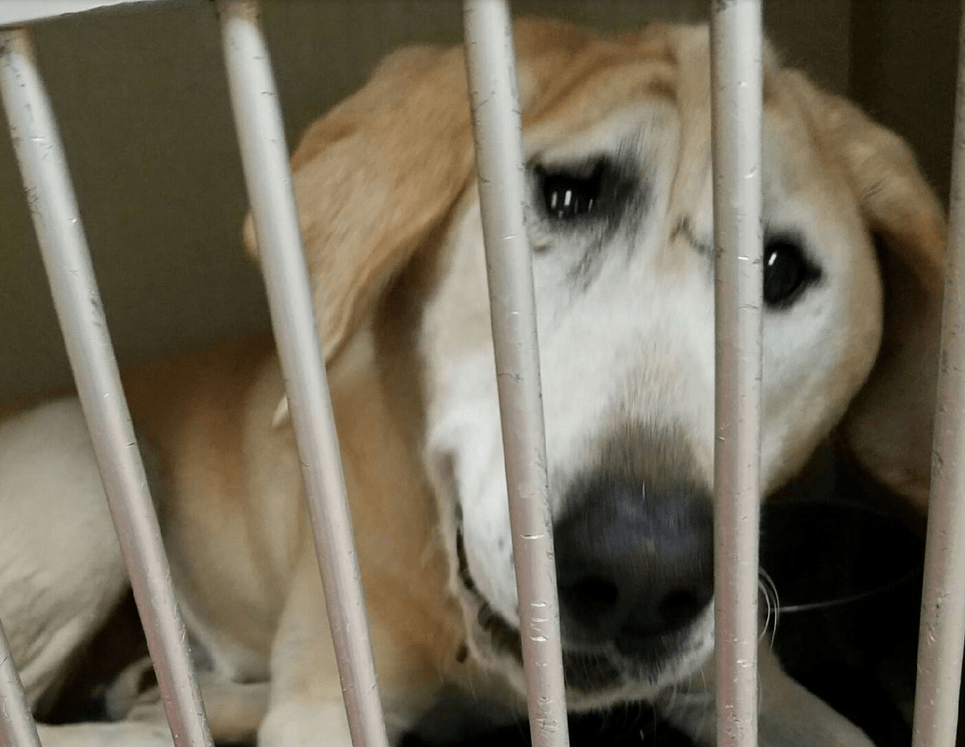 After rescuing Beaux, Jamie had to bring him to the vet quite often to treat him and get him to a healthy state, but today, Beaux now lives in a loving home and is a happy dog, which is all he ever wanted. He's even now a little brother to another Retriever named Riley!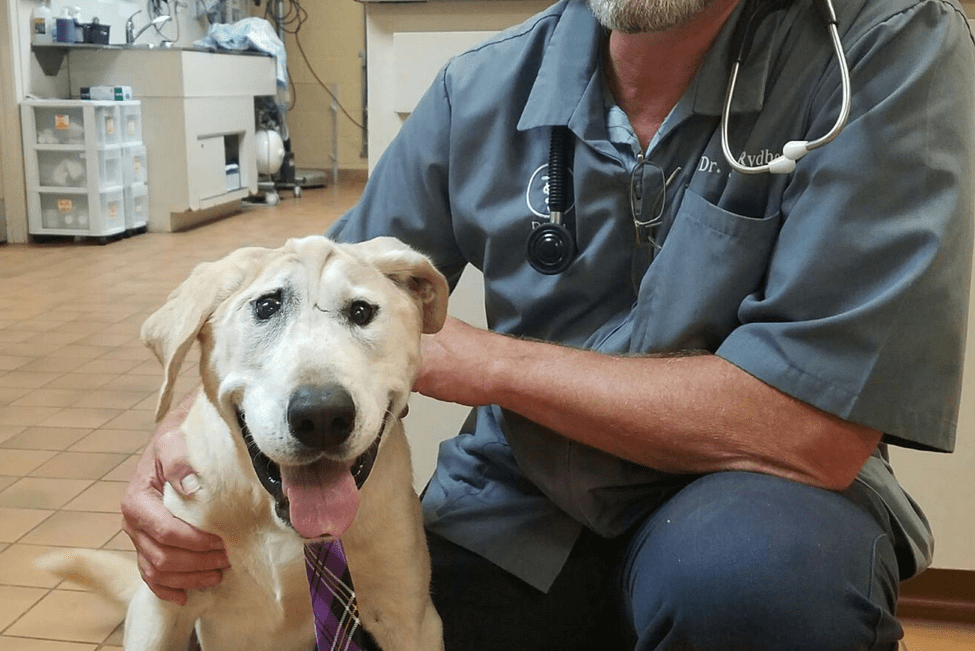 Beaux is one lucky dog to have found an amazing person like Jamie who could see his true beauty. We're just so happy that he got rescued and now lives the happy loving life he deserves!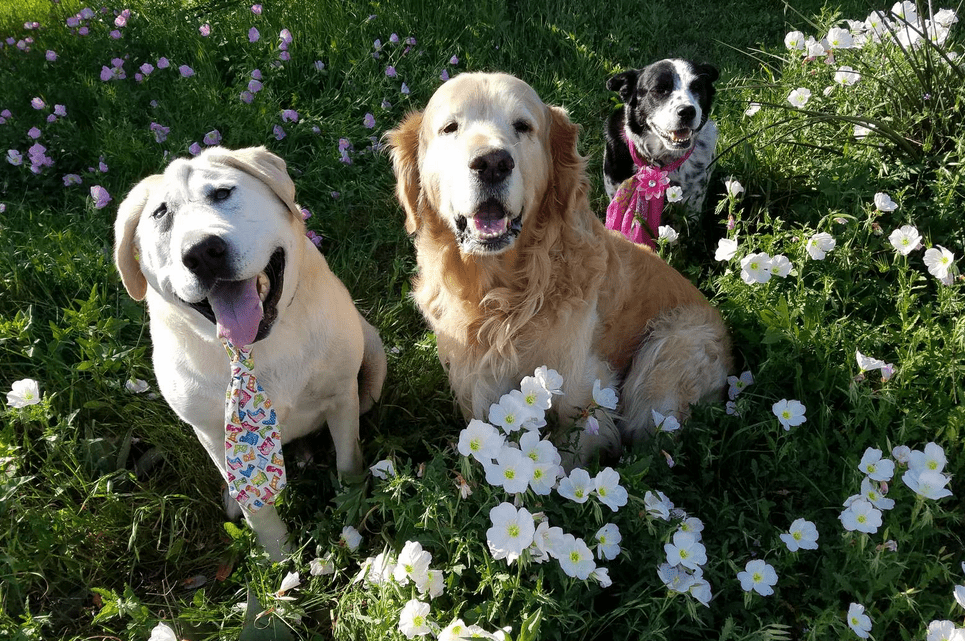 Beaux is one amazing dog who deserves all the love in the world. Keep being the amazing dog you are Beaux!