Nearly 4 years ago, there was a frightful earthquake that shook up Italy. It was devastating and frightening for many Italians. Many people lost belongings and their homes.  In addition, there were many pets and animals separated from their owners.
Unfortunately, one elderly woman lost her animal. As a result, she was devastated to have lost such a loving and sweet animal in her life. And to her, it was unknown if her cat was alive or not after the natural disaster. She was very close to her cat. She really couldn't imagine having another cat around.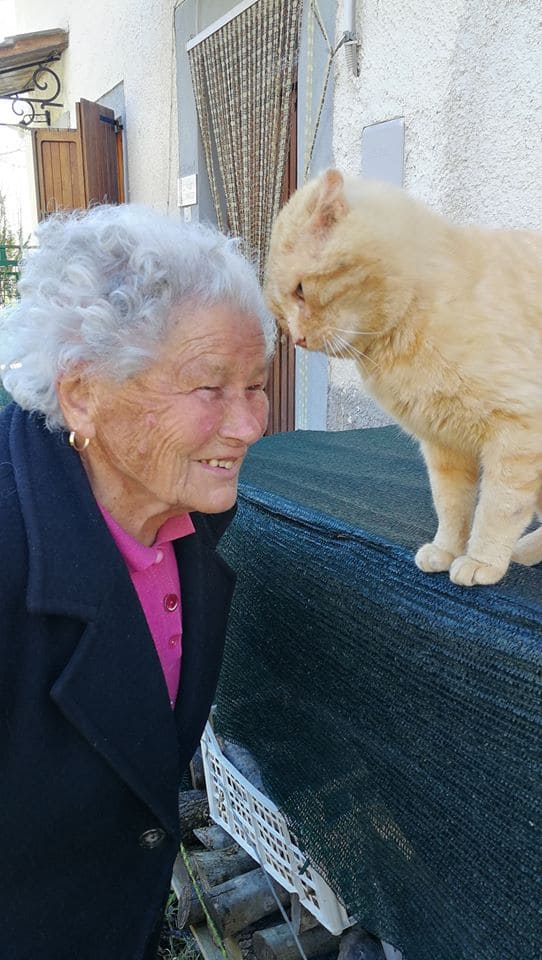 This elderly woman's name is Dora and she not only lost her cat, but her home and property as well. She believed that amongst the natural disaster that her beloved furry friend fled the scene. Suddenly, it was a sunny afternoon 4 years later and Dora couldn't believe her eyes. She saw her precious companion outside her apartment. Dora was absolutely stunned that she was reunited with her loving companion after all these years.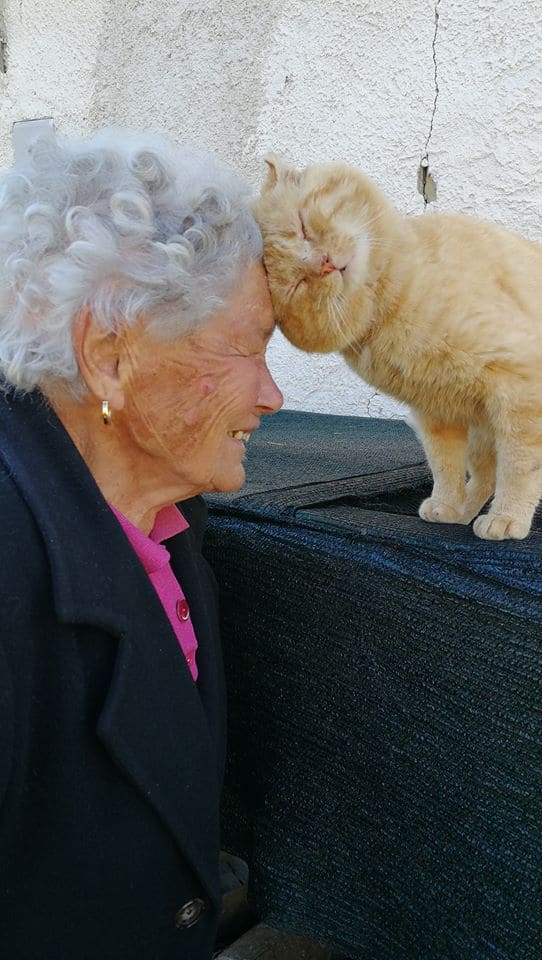 It was a magical moment between these two. Dora thought that the worst had happened and that her cat would never return home.  Luckily, that thought never came true. Her friend captured this moment  of pure joy when the two had reunited with each other for the first time in years!
https://www.facebook.com/100009023943343/videos/2611854442458662/
This day was a long time coming and we are all so glad to see such a happy ending to a time that was challenging for many Italians. The connection between these two and companionship is priceless.